Jobs at CVAS
Office Manager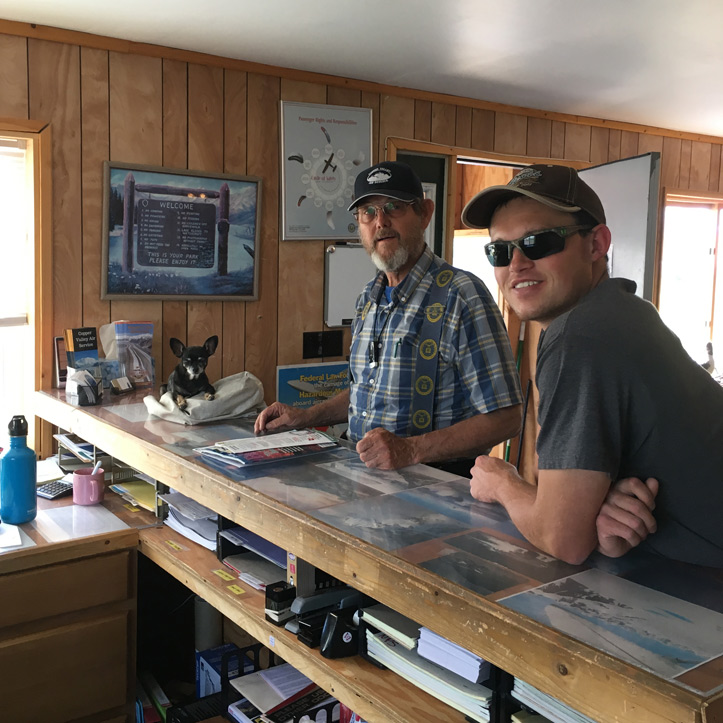 Full Time Position at Gulkana Airport
$13-$18/hour depending on experience
Summary: This person will perform diverse and varied duties such as; make and confirm reservations for flights, sell flights, answer telephones and emails daily, maintain relationships with travel agents and local companies, answer inquires and provide information to the general public, etc. Clerical duties may be assigned in accordance with the office procedures of Copper Valley Air Service.
Tasks:
Assist any customers – via phone calls, emails, or personal interaction
Provide customers with travel suggestions and information sources, such as Glennallen Visitor Center, National Park Service, guiding companies, maps, and brochures
Make and confirm reservations - using telephone, faxes, mail, and computers
Schedule the next days' flights and confirm with partner air carriers
Maintain computerized inventories of available passenger space for each day's flights
Keep facilities clean during operation
Prepare invoices and accept payment for individual travelers and travel agents
Open and close office daily, including income and expense reconciliation
Pilot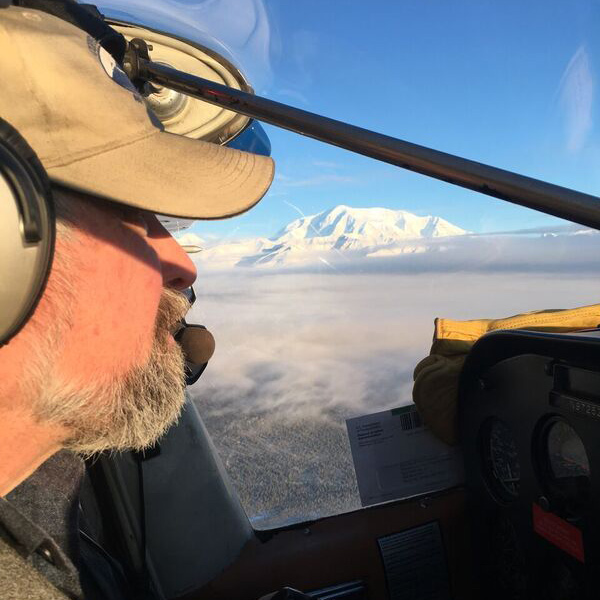 Full Time Position at Gulkana Airport
Compensation: Depends on Experience
Summary: Pilot and navigate fixed wing aircraft on twice weekly mail routes to McCarthy, Alaska for the transport of passengers and cargo and scenic flightsee routes. Requires FAR PART 135.243(b) at a minimum.
Tasks:
Start engines, operate controls, and pilot airplanes to transport passengers, mail, and freight according to flight plans, regulations, and procedures.
Monitor engine operation, fuel consumption, and functioning of aircraft systems during flights
Check aircraft prior to flights to ensure that the engines, controls, and other systems are functioning properly.
Obtain and review data such as load weights, fuel supplies, weather conditions, and flight schedules to determine flight plans and identify needed changes.
Choose routes, altitude, and speeds that will provide the fastest, safest, and smoothest flights.
Provide information, assistance, and excellent service to all passengers. Including help load baggage, assistance entering and exiting the plane, and a narrative tour of each flight.
Maintain flight records, mail tracking records, aircraft discrepancies, etc.
Maintain positive working relationships with office manager, other pilots, and partnering air services.