Wrangell-St. Elias National Park
Wrangell-St. Elias National Park is by far the largest national park in America at over 13 million acres. Wrangell-st. Elias includes nine of the sixteen highest peaks in the US, the largest concentration of mountains over 14,000 feet in North America and is home to the largest glacier system in the US.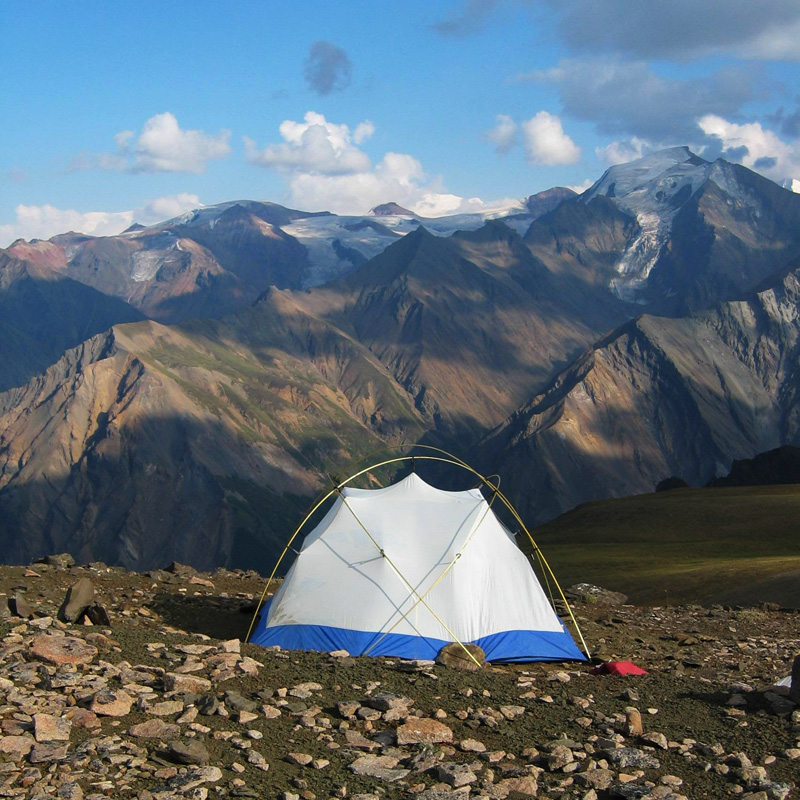 Mt. Logan, at 19,850ft is Canada's highest peak and the second highest peak in North America is just thirty minutes by air from McCarthy at the eastern end of the Bagley Icefield. It is a land of uncommon beauty, and one of the least visited National Parks in the country. Wrangell-St. Elias National Park is located in the Eastern region of Southcentral Alaska. It is bordered on the east by Canada's Kluane National Park and easily accessible by air, or if driving, by road via the Edgerton Highway and McCarthy Road. Six times the size of Yellowstone National Park, Wrangell-St. Elias encompasses 20,000 square miles of mountain wilderness.
We offer flightseeing tours into any region of the park you would like to visit as well as backcountry flying.
Please call us at 907-822-4200 for more details or to make your reservation. Prices are subject to change and will be confirmed during reservation.
Copper Valley Air can also arrange for pick-up and air transfers from Anchorage, Valdez, and Fairbanks, Alaska.
To inquire about flightseeing tours or air taxi services call 907-822-4200 or 866-570-4200 or make an online reservation request.
Activities in the Area
Lodging